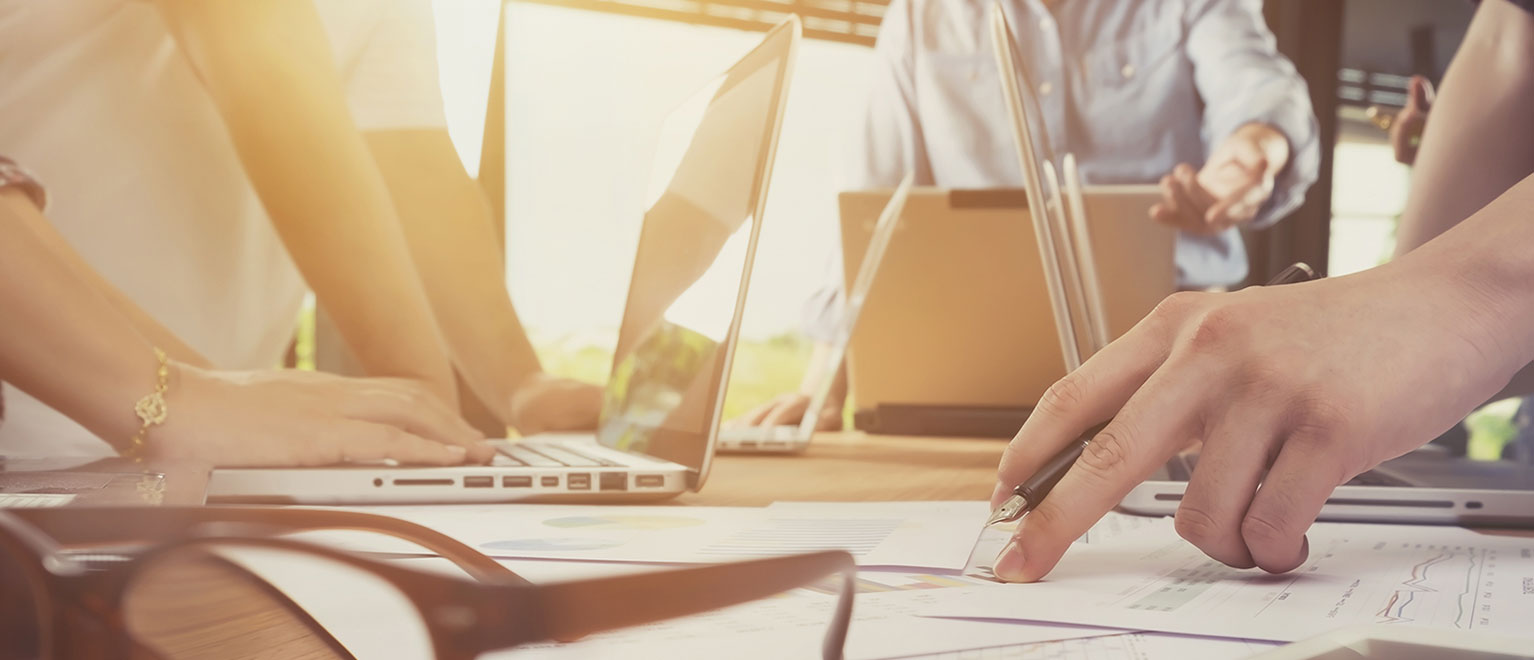 Investment Fund Units
The OTP Bank distribute the fund units issued by the OTP Fund Management LLC and OTP Real Estate Fund Management LLC, in over 360 designated branches of OTP Bank across the country. You can also purchase and redeem the fund units distributed in the branches of OTP Bank through the OTPdirekt telephone banking service and trough the OTPdirekt Internet banking service.
Mutual Funds
Click through the link you can inquire about the investment strategy, risks and the recommended investment period of the funds on the OTP Fund Management's homepage. You can inspect the recent details of funds and you can down load reports.
Money Market Found
Bond Funds
Balanced Funds
OTP Céldátum 2025 Alapba Fektető Alap
OTP Céldátum 2030 Alapba Fektető Alap
OTP Céldátum 2035 Alapba Fektető Alap
OTP Céldátum 2040 Alapba Fektető Alap
OTP Céldátum 2045 Alapba Fektető Alap
OTP Céldátum 2050 Alapba Fektető Alap
Equity Funds
Commodity Funds
Absolute Return Funds
OTP Abszolút Hozam Euró Alapba Fektető Alap
OTP EMDA Euró Alapba Fektető Alap
OTP Spectra Alapba Fektető Alap
OTP Supra Dollár Alap
OTP Supra Euró Alap
OTP Új Európa Euró Alap
OTP Premium Fund of Funds
OTP Prémium Klasszikus Alap
OTP Prémium Aktív Klasszikus Alap
OTP Prémium Trend Klasszikus Alap
OTP Prémium Kiegyensúlyozott Alap
OTP Prémium Euró Alap
OTP Prémium Származtatott Alap
OTP Prémium Származtatott Euró Alapok Alapja
OTP Prémium Növekedési Alap
Capital Protected Funds
OTP Energiatrend Alap
OTP Megatrend Alap
On the following homepages and on the homepage of the Issuer you could gather public information about the securities: