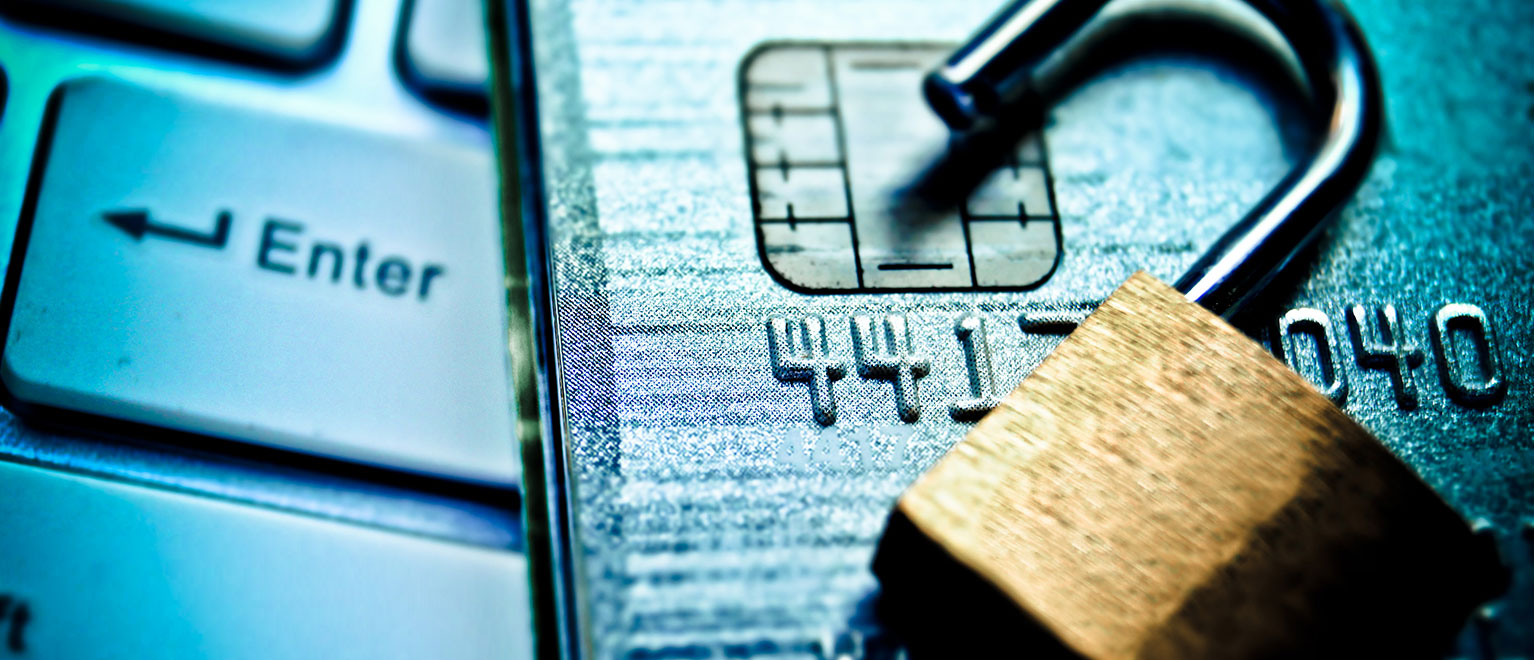 Further safety recommendations
Chip card
Since December 2010 OTP Bank has only been issuing Maestro, MasterCard and VISA cards with chip and since November 2011 it is also true about American Express credit cards. The new cards and the replaced cards instead of the expired cards are also issued with chip.
The chip card is a card
on which apart from the magnetic stripe, the chip also contains the information about the card
with which the safety of card usage has grown significantly since the information stored on the chip cannot be accessed.
The use of chipcards
The use of the chipcard does not differ from that of the card with a magnetic stripe. At every shop, every ATM, every point of sales where reward cards are accepted (for exchanging points), it can be used in the same way as the card with a magnetic stripe.
Besides the chip the magnetic stripe also remains on the bankcards since there are still terminals and ATMs without chipreaders. In case of using chipcards, the identification of the cardholder is made with the PIN code or based on the signature.
Cardlimits
You have the possibility to set daily limits corresponding with your spending habits. In this way in case of fraud, low limits can reduce the amount of damage, however they do not restrict you in your everyday card usage.
Limit for purchases
Permanent purchase limit, the minimum value of which is included in the current Regulations. The value of the limit can be changed.
In case of deposit cards and credit cards for individuals temporary purchase limit can be set, which can be used to modify the permanent limit for purchase for a time period of 1-24 hours, after which the limit will be restored automatically to the original amount. So in case of a purchase of a higher amount (higher than the average), you can simply increase the limit.
Cash withdrawal limit
We recommend you to set cash withdrawal limit corresponding to your spending habits!

The minimum and maximum value of cash withdrawal limits related to the given card can be found in the current Regulations.
The limits can be modified at OTP Bank branches during the opening hours or in case of cards for individuals at ATMs operated by OTP Bank, at OTPdirekt assistants on phone or via mobile phone, mobilBank or through the internet services.
SMS notification (SMS card control) - about the transactions made with bankcard
We recommend you to ask for SMS notification about the transactions initiated with your bankcard to your mobile phone from the OTPdirekt, because by doing so you can make the use of your bankcard even more controllable!