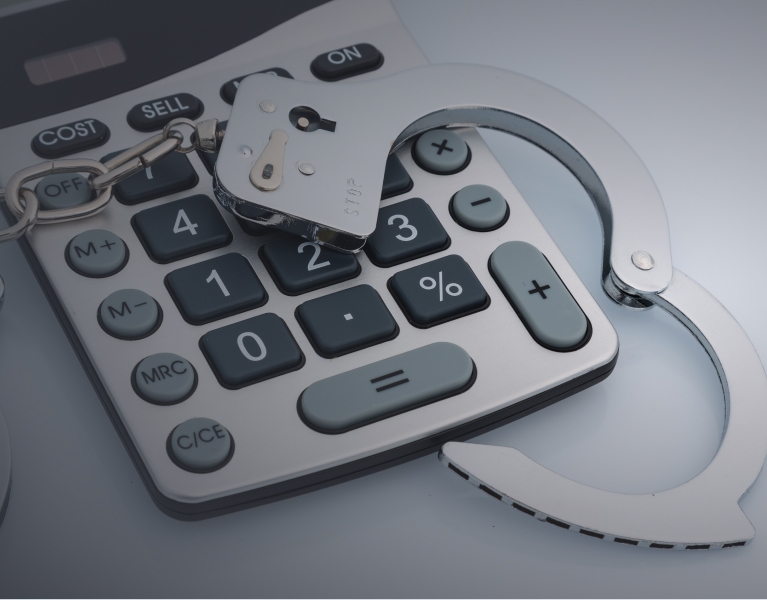 Fight against money laundering and terrorism financing
In order to avoid being used for money laundering and terrorism financing, OTP Bank is required to establish the true identity of any person/client demanding/applying for any services from the bank, and OTP Bank Plc. shall not perform any transaction order given by a client who does not identify him/hershelf pursuant to legal regulations.
Money laundering means that services of financial institutions are used in order to conceal the true source of funds often derived from criminal activity by the perpetrator, or other individuals. Terrorist funds, however, are used for a purpose rather than to conceal the profits of crime.
In accordance with Act No. 136 of 2007 on the Prevention of Money Laundering and Terrorism Financing, the related Ministry of Finance Decree, and the recommendation of the Hungarian Financial Supervisory Authority:
OTP Bank Plc. prepared its internal procedure, that is binding upon all employees of the bank.
OTP Bank Plc. operates an internal control and information system for the purpose of preventing of banking and financial transactions enabling or assisting money laundering and terrorism financing.
The employees of the Bank are to be carry out customer due diligence and reporting obligations. The performance of the reporting obligations shall not be regarded as a violation of bank, securities, insurance and business secrets. Omission of the reporting obligation constitues a crime punishable under the Hungarian Penal Code.
OTP Bank Plc. cooperates with the authorities to disclose any circumstances relating to money laundering and terrorism financing. OTP Bank Plc. publishes the Announcement on the rules of customer due diligence in every branch and the Bank's internet homepage.